Welcome to International Pediatric Clinics
Patients from newborn to 21 years of age.
We have physicians that are board certified in Pediatrics and Fellows of the American Academy of Pediatrics.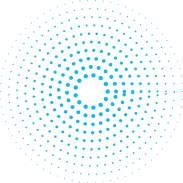 We have provided medical care with excellence, cultural sensitivity, and without language barriers for over 20 years.
Walk-in sick hours: 8:00 am – 9:00 am
Call to make an appointment.
770-263-9101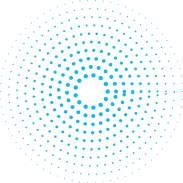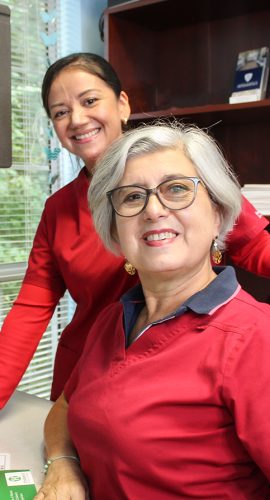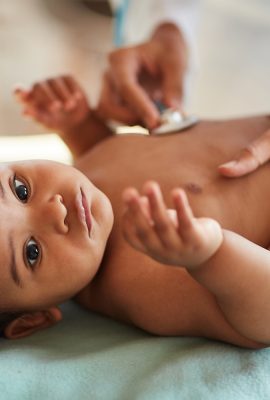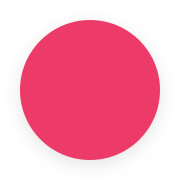 We can help you with all your child's primary care needs including physicals, vaccines, and nutritional consultations. 
Well Checkup
Newborn to 21 Years of age. We believe strongly in the prevention of illness and disease.
Sick visits
8:00 to 9:00 am same day appointment if your child becomes ill and needs to be seen by the physician.
Immunization
We follow the American Academy of Pediatrics guidelines about vaccine schedule and protocol.
On Site Lab Work
You save time and money. During the same visit have your lab work done.
Sports - School Physicals
School physical forms are provided at each well-child visit if needed.
ECG
Cardiology will read the patient's test result.
Nutritional Consultations
Nutritional Consultations
Help your kid with a healthy diet and improve their live style.
Lactation Consultant
Bring all your questions and concerns about breast feeding.
Nebulizer Treatments
We teach you all about asthma, treatments, control and prevention.
Weight Loss Program
Childhood Obesity. We teach patients and families how to make smart choices and keep them motivated.

High quality Pediatrics with love and without borders.
770-263-9101 
3780 Holcomb Bridge Rd, Peachtree Corners, Georgia 30092